Artful Inspirational Flowers For Pisces
For our second zodiac sign flowers install we are showcasing the Pisces! Today we are featuring flowers for the Pisces zodiac. With a color palette of sea-foam green, lavender, and pink we were able to create a lovely pastel design. Our team wanted to deviate from the Aquamarine and introduce sea-foam green. Most are unaware that sea-foam green represents the Pisces zodiac. Sea-foam green symbolizes good luck. It also provides emotional balance for the Piscean. Symbolizing two fish swimming in opposite directions, it's no wonder this zodiac is a water sign.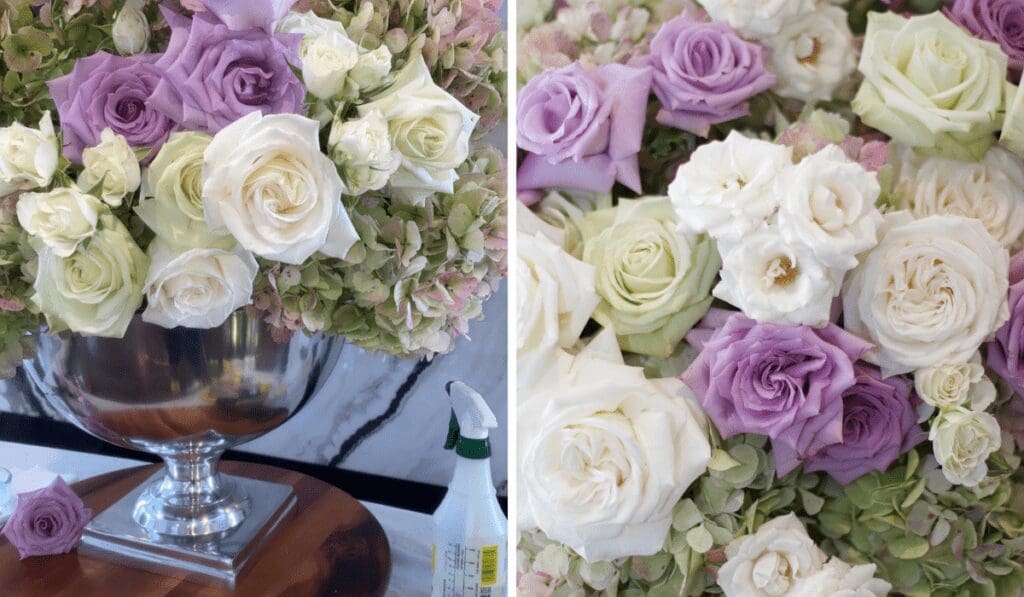 With Pisceans possessing creativity as a trait, our team was sure to be just that! Beautiful floral design begins with cohesive concepts. While designing we were sure to construct an abundant arrangement. Our floral line-up includes the "Avant-Guard" rose, premium white "Playa Blanca" roses, and the elegant "Green Tea" rose. We also added beautiful spider mums and premium spray roses for added texture. As for the feature flower, we chose the ever-so lovely, antique green hydrangea. Coupled with the perfect vessel, we were able to design a show stopping Urn. The photo does the size of this beauty no justice! These flowers are also the best flowers for a Pisces wedding theme. Simply add in touches of crystal accented with silver and you have the perfect fairy-tail design.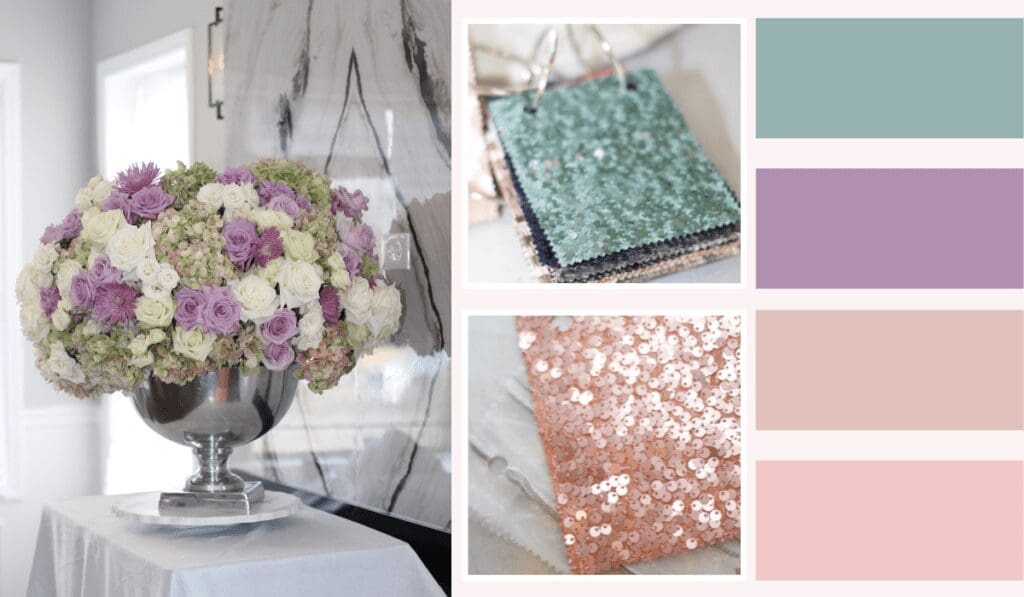 Did you know Pisces are the twelfth zodiac? Most think it is the assertive Capricorn. Pisceans are also know to be kind-natured and selfless. Pisces are invigorated by shared experiences, such as music and romance. Of course we can not forget to mention our Pisces celebrity line-up. Included is the stunning Rihanna, Justin Beiber, Shaquille O'Neal, Simone Biles, and Carrie Underwood. Do you think each of these A-listers would love this design?
Related Images: