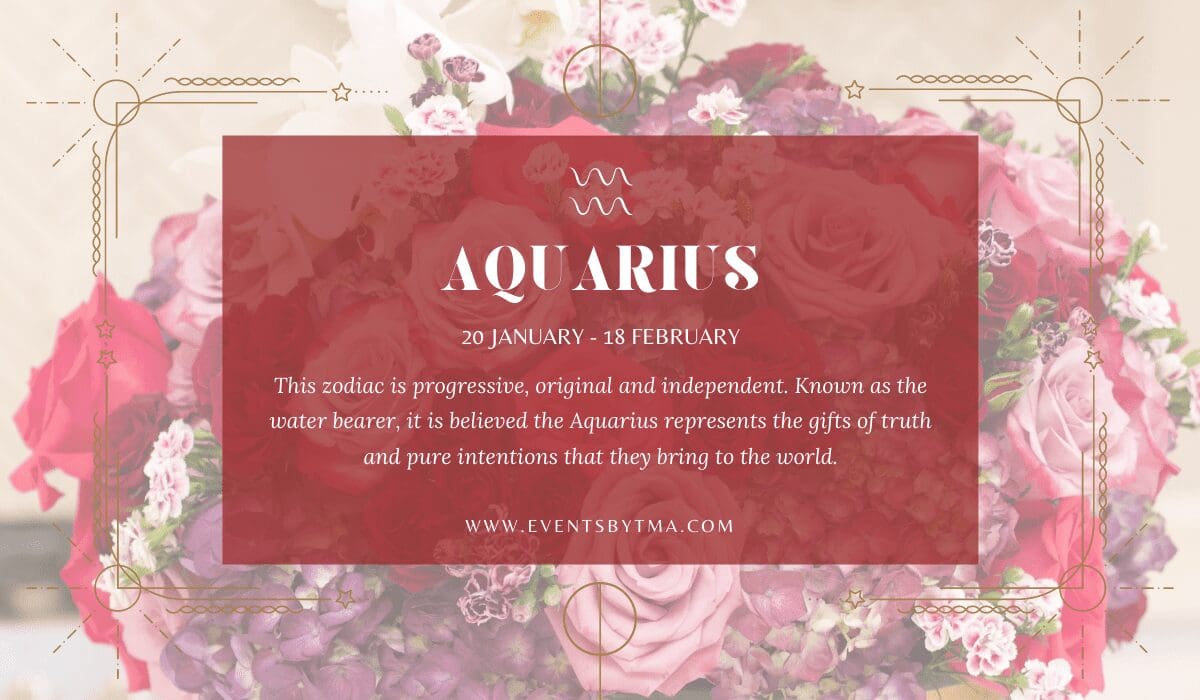 It's Aquarius Season
We are super excited to present our FIRST zodiac sign flowers of the new year! Say "Hello" to the Aquarius! As the eleventh astrological sign in the zodiac, an Aquarius is nestled between the captivating Capricorn and the peaceful Pisces. An Aquarius is known for being creative and energetic. Aquarians love to stand out and captivate all whom they come in contact with. So, what better way to showcase the zodiac sign flowers of an Aquarius than with rich vibrant colors!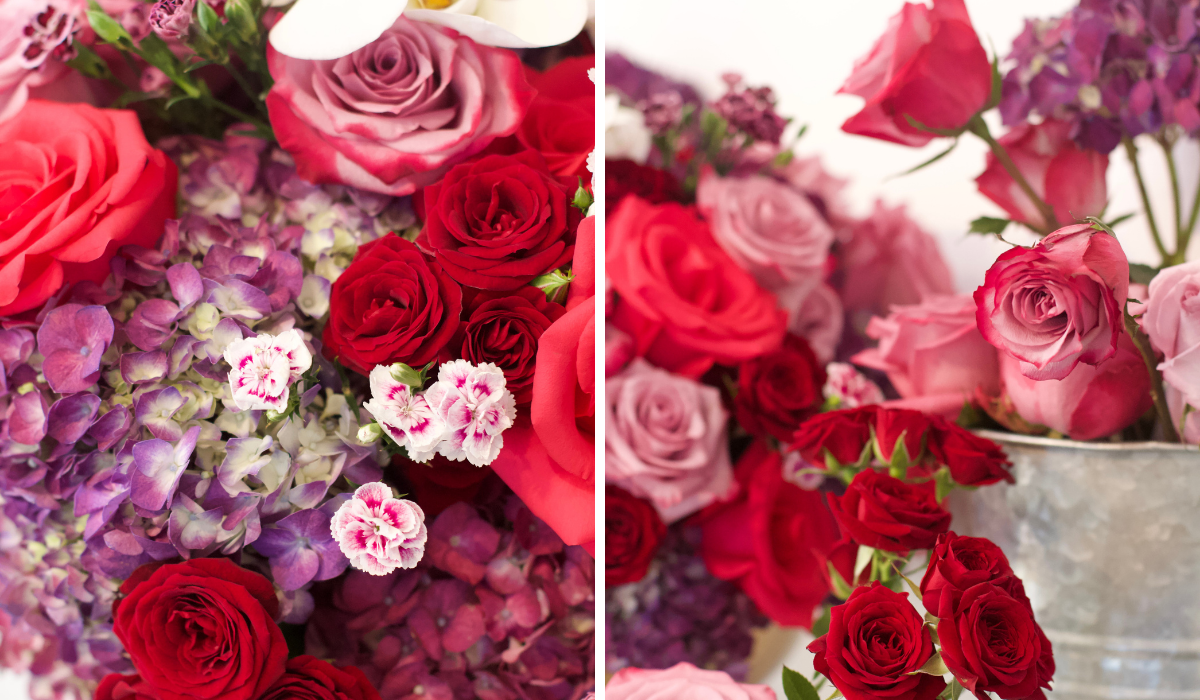 As stated in Allure magazine "of all the zodiac signs, Aquarius is undoubtedly the most innovative, progressive, rebellious, and humanitarian". With such zestful character traits in mind, we set out to embody the enthusiasm and energy of the Aquarius zodiac. Our team was excited to create what we felt truly represented Aquarius flowers. With "Garnet" as our headlining hue, we wanted the zodiac sign flowers to showcase vibrancy and dynamic pigments. In addition, we used our celebrity list of Aquarians to further our inspiration. Our celebrity Aquarian line-up includes Oprah Winfrey, Michael Jordon, Jennifer Aniston, and Bob Marley, to name a few.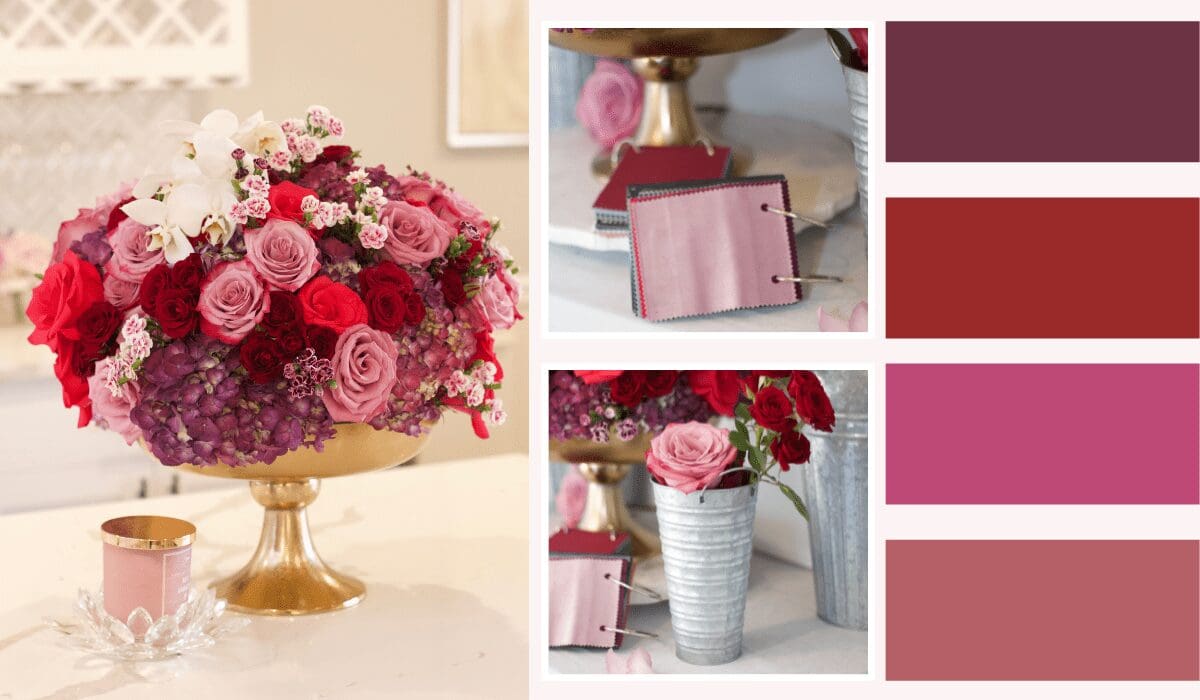 For our zodiac sign flowers we chose premium roses in mauve, deep purple, pink, and vibrant red. To soften the final look are delicate Dianthus and show-stopping Phalaenopsis Orchids. With Orchids being the flower of Aquarians we chose white to stand out among an array of bold tones. This stunning color palette can be great inspiration for your next zodiac themed celebration. For instance, dreaming of a red wedding? These jewel-toned hues offer the perfect touch.
In conclusion, Aquarians are fun, friendly, creative individuals. In addition, their "garnet" birthstone symbolizes peace, spirituality, and dependability. Although some may see them as being a bit stubborn and unpredictable, Aquarians are confident intellectuals you surely want to know.
Related Images: