Greenery for 2017
Pantone names Greenery the color of 2017. The new year has arrived and with it comes fresh ideas and inspiration. The year 2017 is all about the Green. For some, this may mean green dollar signs, but in this instance we mean natures neutral. This year, couples will be looking for fresh inspiration, and greenery is a sure winner of this category. Weather choosing to incorporate bold accents or keeping your look cohesive with lavish layers of greenery, there will be an abundance of natural inspiration coming from all corners of the world. One thing to note, fresh greenery can be used to fill-in centerpieces, large floral arrangements, and bridal bouquets. Which helps to stretch the budget.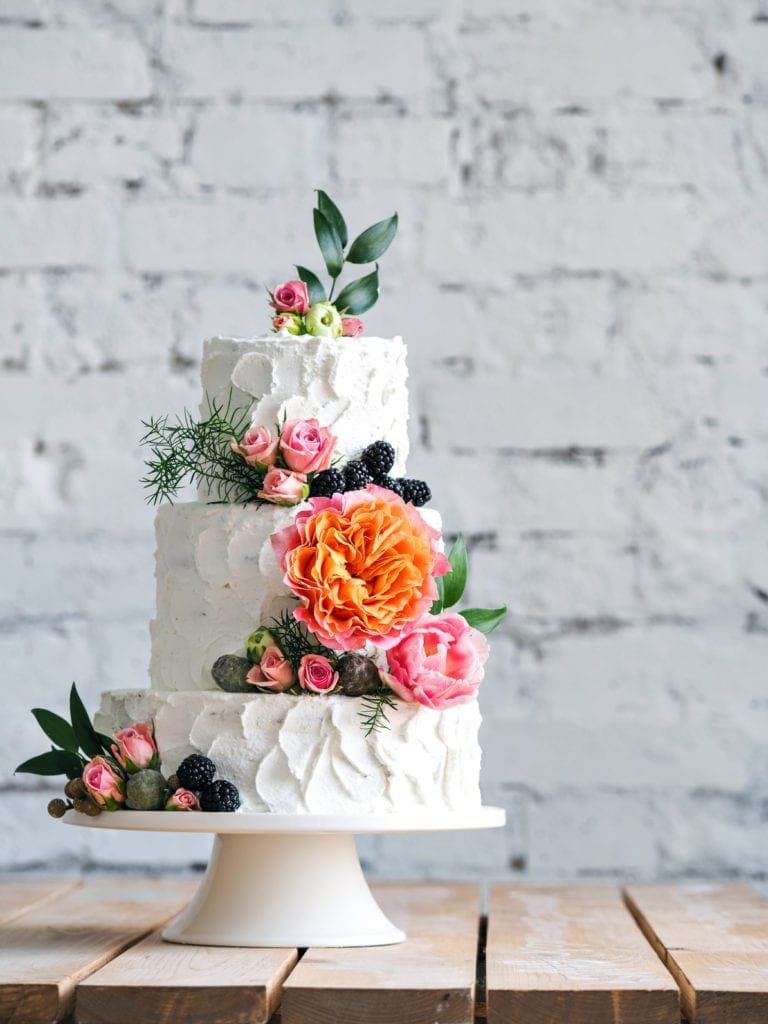 In many ways, green symbolizes new beginnings and a fresh start. This can be particularly inspirational for couples looking to incorporate a lush look of greenery in their wedding design. Adding the color green will also serve as a visual appeal during spring and summer outdoor wedding shoots. Weddings taking place during the spring and summer months have the added benefit of outdoor photography. Photos of the lovely couple with a glimpse of sunlight beaming through swaying trees will be the perfect backdrop and finishing touch.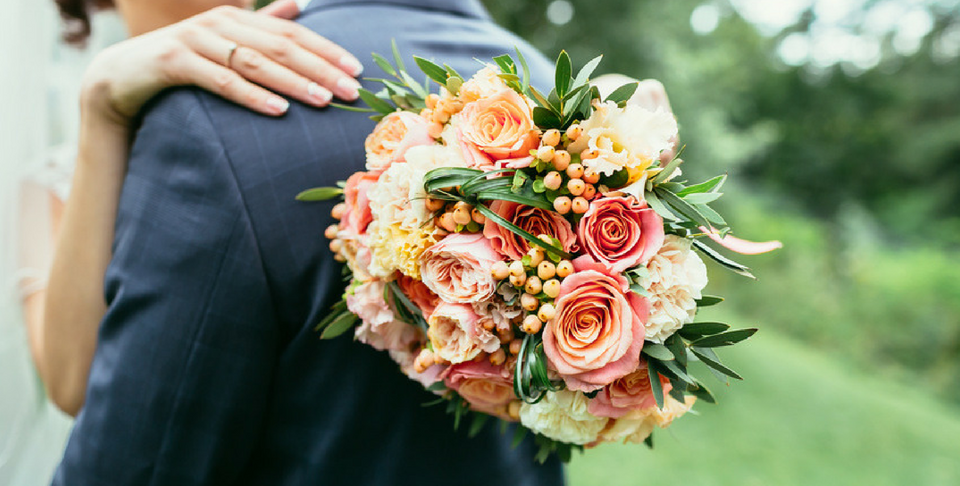 Greenery can be paired with a multitude of color palettes. Weather you prefer soft, muted shades or revved-up bold jeweled tones, green can act as the perfect inclusion in your event design. In conclusion, be sure your planner understands how you would like to incorporate green into your event design. Weather it be floral design and centerpieces or linens, the visual you carry in your mind is what your planner should strive to achieve. Your vision should be something you admire for years to come. It is important to bring your visual to life so don't be afraid to go the extra mile.
Related Images: