Wedding Location Tips
Choosing a wedding location is one of the most vital steps during planning. This element of planning requires great attention to detail. One advantage of choosing a wedding location is the flexibility. You can be married in a church, synagogue, hotel, or museum; in a home, on the beach, or in a park. When choosing a wedding location, couples should keep their theme in mind. A wedding is a mixture of visual concepts and what makes each detail blend so seamlessly is careful coordination.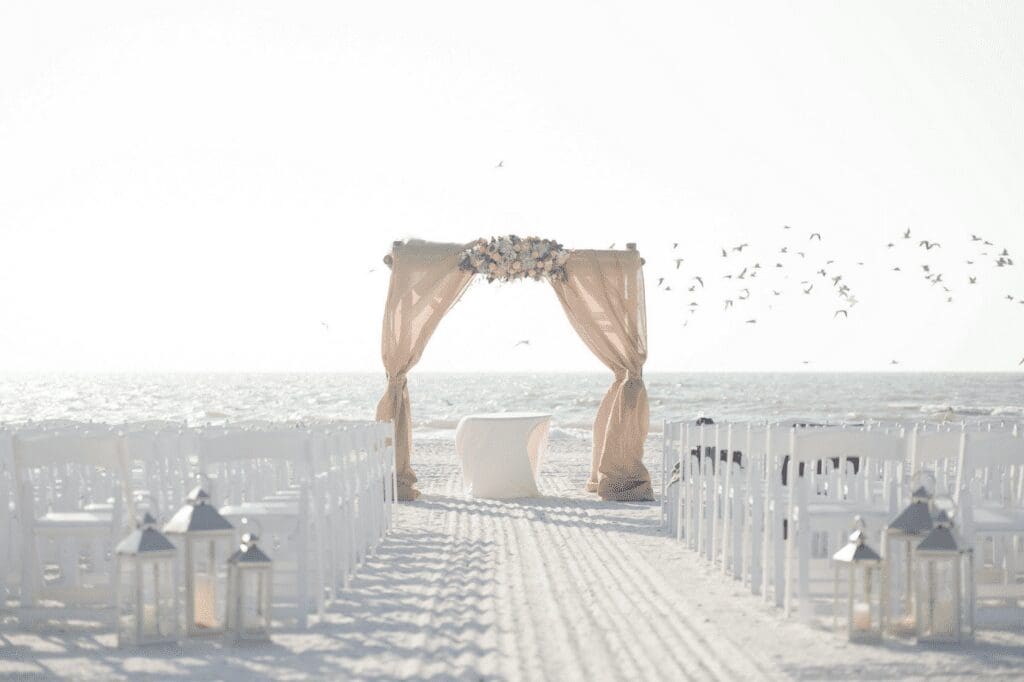 It can be beneficial to consider the logistics. Organizing an event in a spare loft can present logistical challenges that may not exist with a banquet hall. Hotels, restaurants, and banquet halls typically handle everything in-house. This means, in-house catering, linens, bar service, china and silverware, waitstaff, and oftentimes parking. This leaves couples to only hire a photographer, florist, and a professional wedding planner if desired. It may also be possible to centrally locate the ceremony and reception if choosing one of the options listed above. If the ceremony and reception are not in the same location, try to choose places that are no more that a half-hour drive apart. Guest will surely appreciate the shorter commute.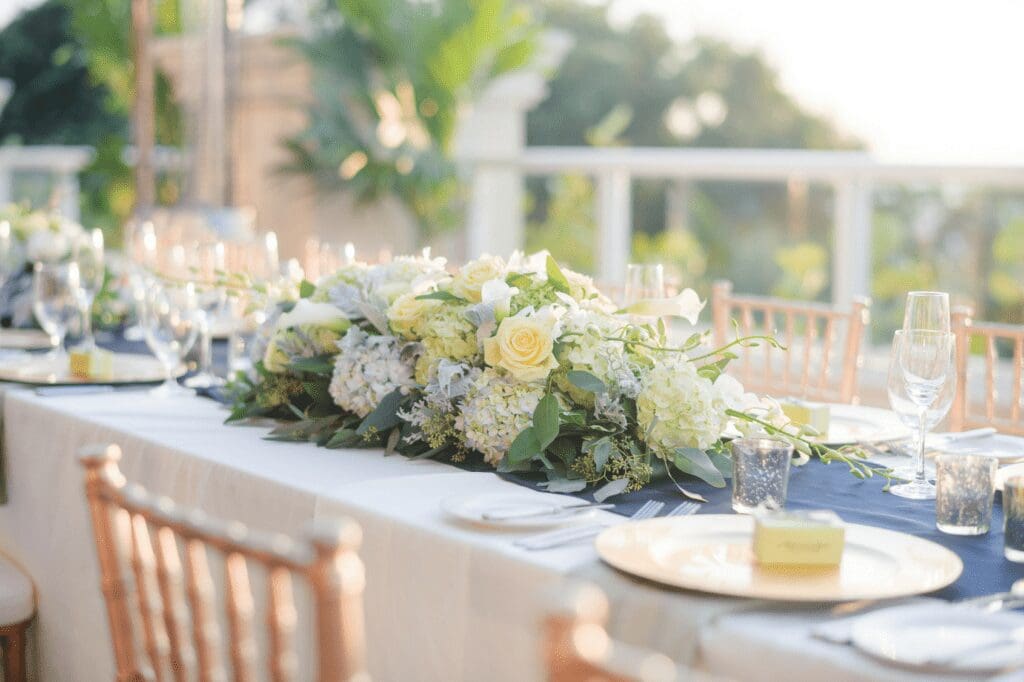 Couples should start scheduling venue tours and making phone calls immediately following their engagement. Doing so will allow time to consider cost, atmosphere, menu options, and various guest amenities. Advance planning also allows couples the opportunity to personalize the location. Adding special touches can really make a difference. Begin with the time of year and budget. Knowing those details can help to easily narrow options. Here at TMA we encourage our clients to make a list of location must-haves. A list can work wonders during your search. In conclusion, finding a locating for your wedding should be just as enjoyable as choosing your floral. Remember, its all in the details.
Related Images: